About US
The company was incorporated on 2nd December 2011 and is an Ltd company number 7869653 Vat No:125533629. We provide support for Home users and small to medium businesses
Meet The Team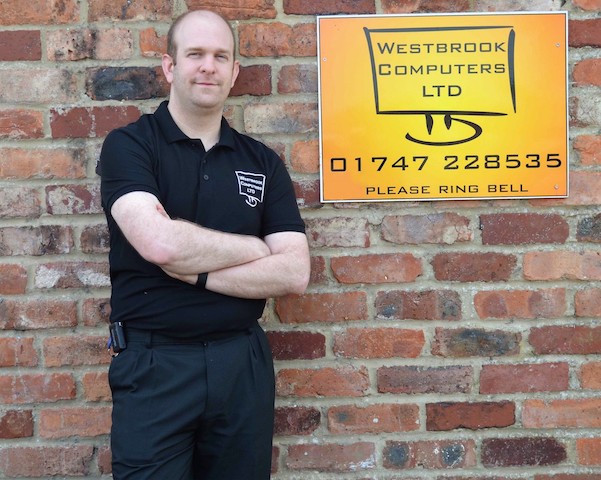 John Westbrook - Director
John decided to start up on his own after working for a number of local computer companies. He has been repairing computers for over 10 years. John learnt his knowledge from attending Salisbury College where he studied computing for 2 years coming out with an advanced diploma in IT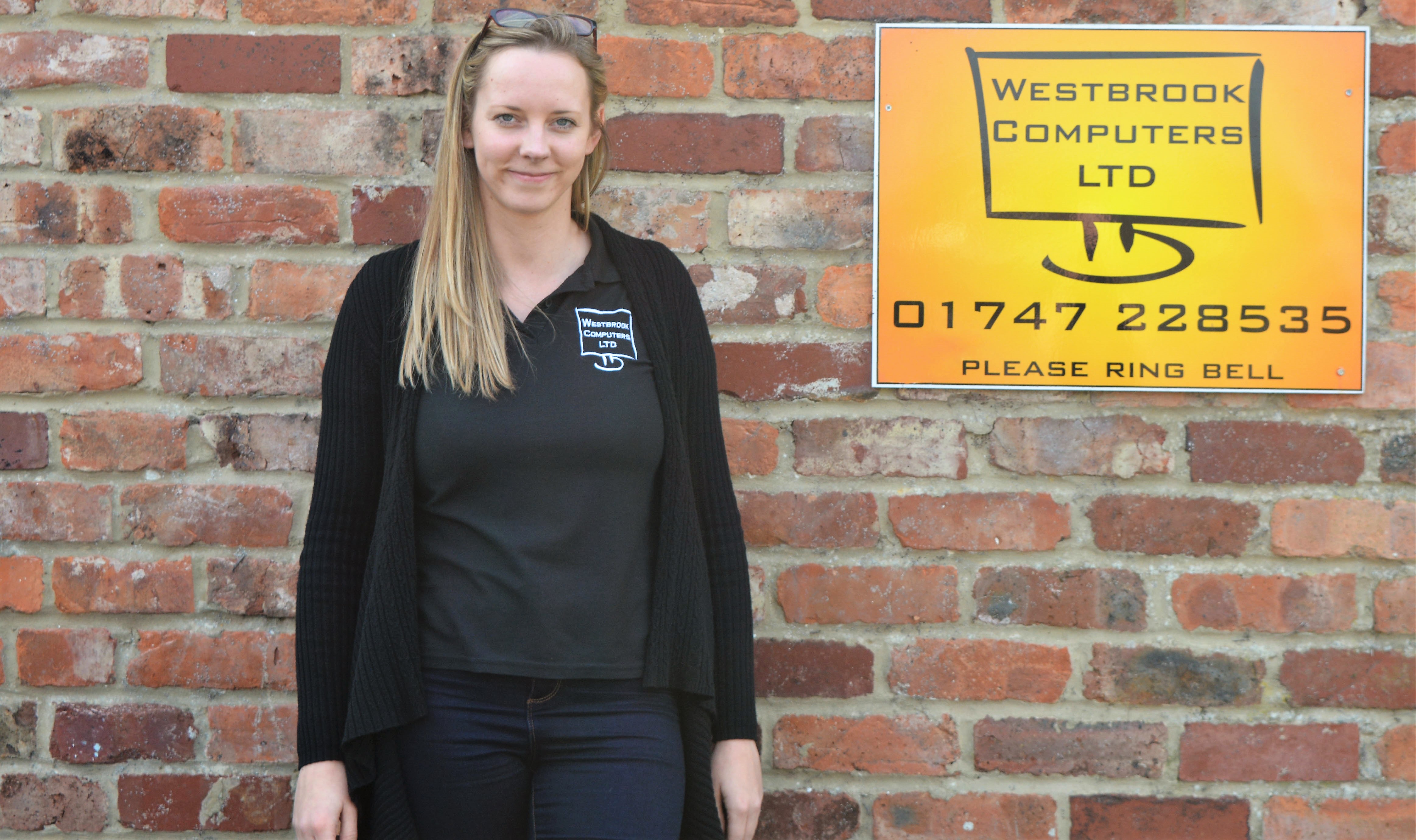 Carol Lack - Accounts
Carol works Mondays and Tuesdays and handles all account queries and invoicing.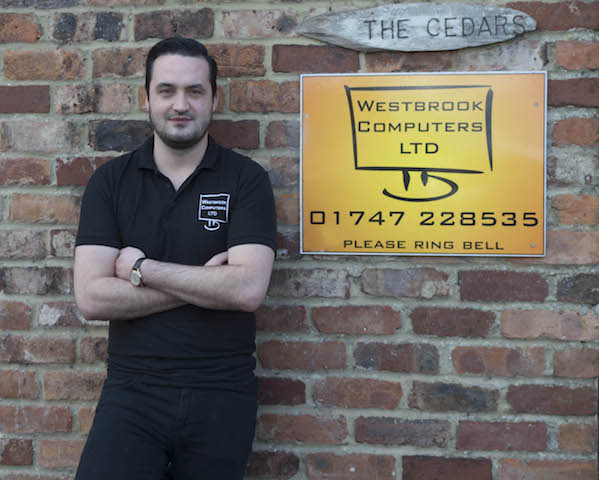 Stef Dorran - Workshop Engineer / Technical Support
Stef works Monday - Friday 9:00 - 17:00 and will be your first point of contact.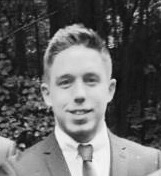 Ryan Williams -

Technical Support Analyst & Business Development
Ryan started his IT career as an apprentice straight out of college. Here he quickly progressed within the industry and became a senior IT Technician. After 5 years, Ryan venture to the North West of England where he worked for large companies managing their IT infrastructure, managing sites in Scotland, London, Bicester, Oxford, and Cambridge. Having a wide variety of IT experience, Ryan has now joined our team at Westbrook Computers to bring his experience to our ever expanding business.