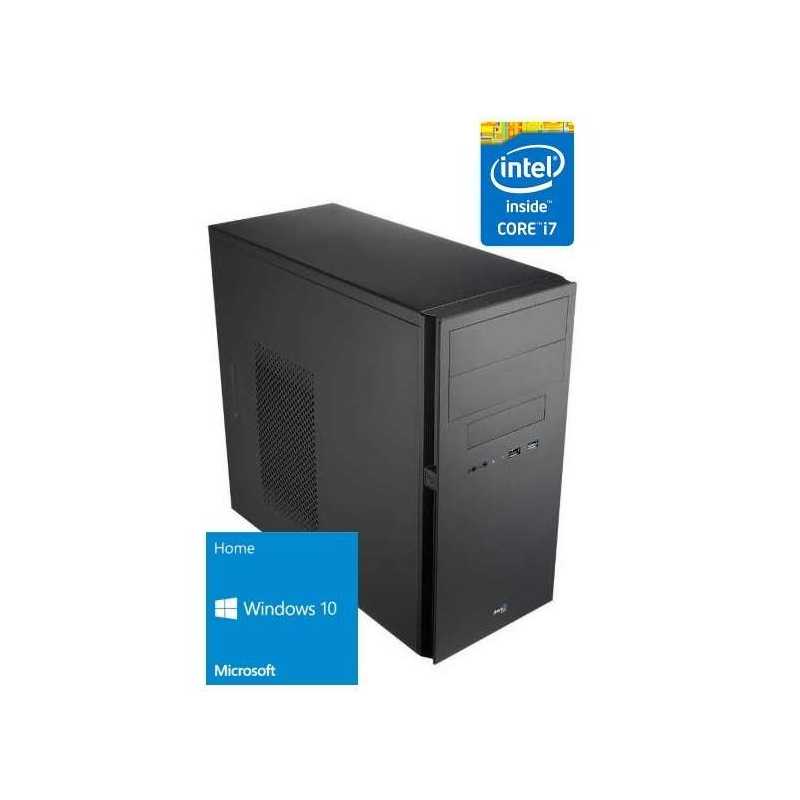  
i7 Windows 10 Home Computer
i7 Windows 10 Home Computer
8GB DDR4
240 GB SSD (OS) + 1TB Mechanical (Storage)
This computer is built in house and fully tested by us before it leaves the workshop. we can also provide you with custom built computers or add additional components to any of our standard builds like SSD drive or Extra Memory.
Data sheet
Processor

Intel i7

Storage

240GB SSD (OS) + 1TB

Memory

8GB DDR4

Warranty

1 Year (Hardware)
You might also like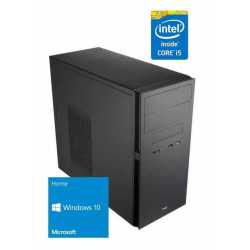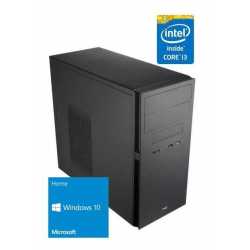 No customer reviews for the moment.